Home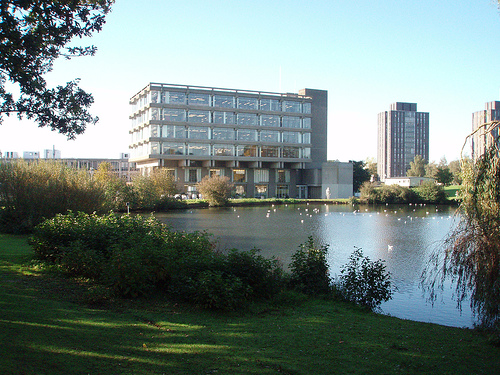 Paper submissions is now closed
Welcome to UKCI 2010, the 10th Annual Workshop on Computational Intelligence, this year being hosted by the University of Essex, from September 8-10 inclusive.
UKCI is the premier UK event for presenting leading research on all aspects of computational intelligence.  For information about the scope and background of the workshop please read the Call for Papers and What is CI? pages.
The conference will include keynote talks by internationally leading researchers, as well as regular oral and poster sessions.
The conference is technically co-sponsored by the IEEE Computational Intelligence Society, and all accepted papers will be published on IEEE Xplore.